Ashiyan Medical College Dhaka
A beautifully arranged modern campus with well-equipped academic and hospital buildings is that a great thing about the world. it's situated in Ashiyan Shikka Nagor, Barua, Khilkhet, Dhaka-1229, Bangladesh. it's only about 10 minutes drive from Hazrat Shahjalal International Airport, Dhaka. it's also nearby to Khilkhet Lake City Concord, Pink City, and Swadesh Property. the school and Hospital are housed in a 4 storied building on their own land. the development of the building is now complete. it's got wide areas of open space inside the building for car parking and another utility purpose.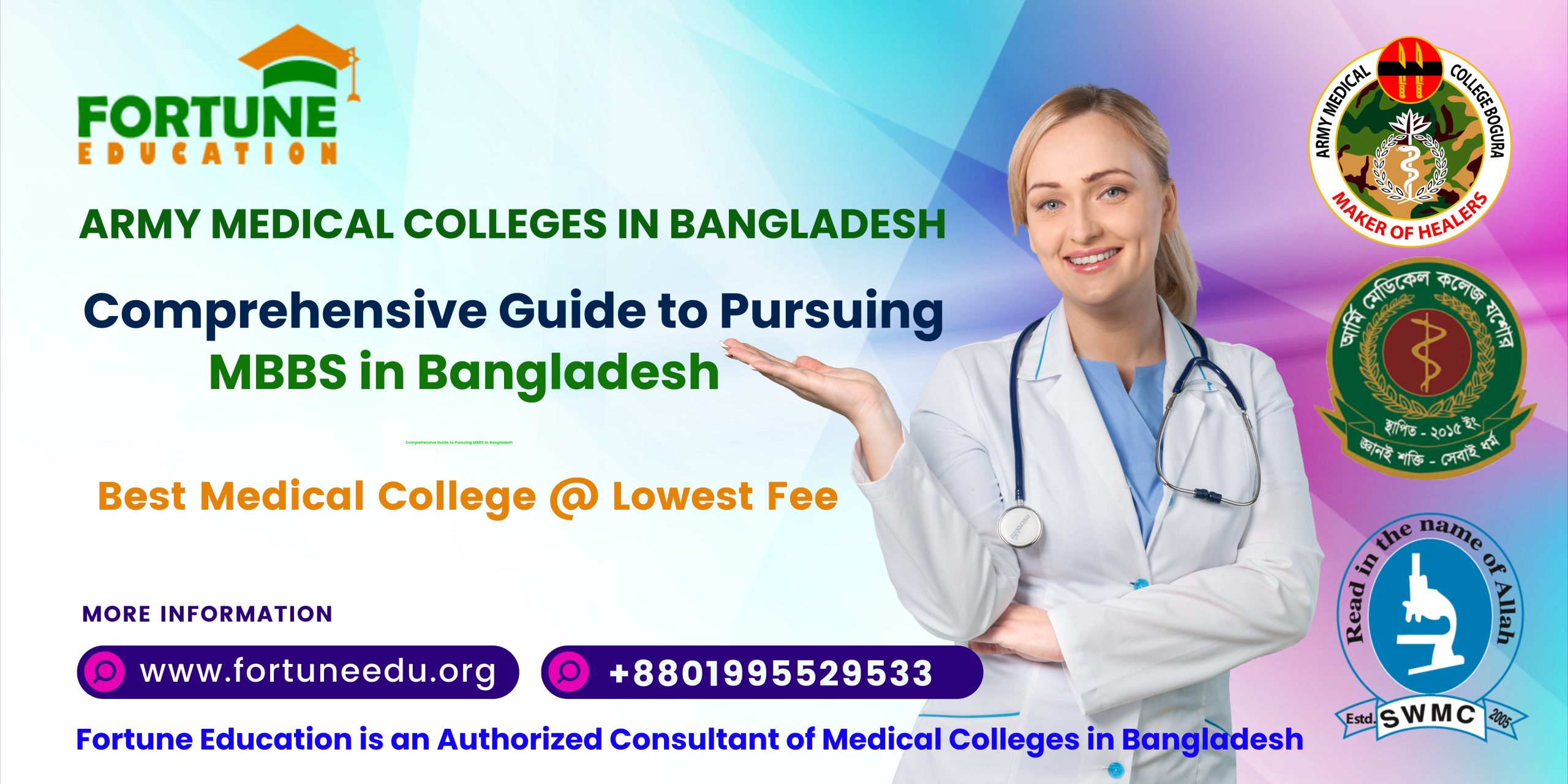 The varied departments
and wards are found and arranged as planned thanks to serving the necessity of a contemporary medical college & hospital.
At present,
3 lecture halls with multimedia presentation facilities, an administrative block, a contemporary library with 4000 recent medical textbooks on different disciplines, and internet facilities are available for college kids also as academic staff of the school. Ashiyan Medical College & Hospital building is a totally air-conditioned, modern, well decorated, and equipped College & Hospital that accommodates cabins, general wards, consultant chambers, Operation Theater, ICU, dialysis unit, reception, modern diagnostic lab, and hospital office.
Preclinical departments
are organized during a befitting manner. the essential departments of Anatomy, Physiology, Biochemistry, and Community Medicine. All departments are well furnished, adequately and suitably equipped for the school rooms , tutorials, dissection hall, laboratories, and museums.
The departments required within the second phase, like Pathology, Microbiology, Pharmacology, Community Medicine, and forensic pathology.
The clinical departments like Medicine, Surgery, Gynae & Obs, Pediatrics, Ophthalmology, ENT, Cardiology, Oncology, Orthopedic Surgery, Nephrology, Gastroenterology, Anesthesia, etc are there within the hospital building.
FOR SAARC COUNTRIES:
Mode of Payment:
Payment of admission fees, Development fees, Donation, and all other charges (US$ 32,250.00).

During admission:
Description Amount (US $)
1st year at the time of admission & seat booking 20,000.00
Registration Fee of DU & BMDC 2,000.00
Tuition Fee(2nd Year) 15,000.00
Tuition Fee(3rd Year) 6,000.00
Tuition Fee(4th Year) 6,000.00
Tuition Fee(4th Year) 6,000.00
Total US$ : 55,000.00
In words: Fifty-Five thousand US dollars only.
Note: If any student doesn't perform their internship training during this institute (MCWH) she is going to get a refund of USD 2170. the entire amount then to be paid USD (45000-2170) = USD 42830.
Note: Foreign Student Agent Consultancy generally fee USD 3000.
Hostel accommodation fee per annum is approximately: US$ 800.00

Ashiyan Medical College Dhaka Hospital located Barua, Khilkhet, Dhaka-1229 was established in January 2012 fulfilling all the guidelines and criteria set up by the Ministry of Health and Family Welfare. It's a modern, well decorated and equipped College & Hospital that accommodates Cabins, General Wards, Consultant Chambers, Operation Theater, ICU, CCU, Cath Lab, Dialysis Unit, Modern Diagnostic Lab, COVID-19 Unit, 24 Hrs Emergency Services.
The best consultant "Fortune Education" helps foreign students to get admission not only Ashiyan Medical College Dhaka but also to all the Best Medical Colleges in Bangladesh
Army Medical College in Bangladesh
Bangladesh's Army Medical Colleges symbolize a perfect fusion of military discipline and academic excellence. These institutions are crafted to produce medical professionals who possess not only the knowledge and skills of medicine but also the virtues and discipline of a soldier. Ensconced within the heart of the nation, the Army Medical College in Bangladesh offers cutting-edge facilities, a contemporary curriculum, and an environment that nurtures holistic growth. With a focus on real-world medical challenges, students are prepared to serve both in civilian contexts and challenging military scenarios.
Army Medical College Jashore
Located in the picturesque locale of Jashore, the Army Medical College stands out as an epitome of academic and infrastructural brilliance. This institution boasts state-of-the-art laboratories, modern classrooms, and collaborations with prominent hospitals, ensuring a blend of theoretical knowledge and hands-on practice for its students. The college's affiliation with the Bangladesh Army instills a sense of discipline, commitment, and service ethos among its students, which goes beyond the typical medical curriculum. Graduates from this institution not only emerge as competent doctors but also as individuals imbued with a sense of duty and honor.
Elite Army Medical Institutes Bangladesh
Bangladesh's Elite Army Medical Institutes represent the zenith of military medical education in the nation. These revered establishments offer an unparalleled blend of rigorous academic training and the indomitable spirit of the Bangladesh Army. They have garnered recognition and respect on both national and international platforms due to their steadfast dedication to medical education and research. The institutes' state-of-the-art facilities, including advanced research labs and simulation centers, set them apart. Here, students are not just nurtured to become exceptional medical practitioners but also leaders who can guide, inspire, and make impactful contributions to the medical fraternity and society at large.